Start today
Schedule a free intro with one of our coaches
Fill out the form below to get started
Take the first step towards getting the results that you want
Learn More
1

Join a fitness community committed to your success

2

Get a personalised programme tailored to your needs

3

Get stronger, healthier, and happier
Step inside the best gym in Windsor, Berkshire, let go of:
Your endless to-do list

Your struggles to get fit in the past

Your stress and tension
You deserve to be healthy and happy.
Group Training
Get healthier. Build connections. Be happier. Join our community and reach your goals faster with group training.
Personal Training
Work with one of our expert coaches to fast-track your results and receive the personalised attention that you deserve.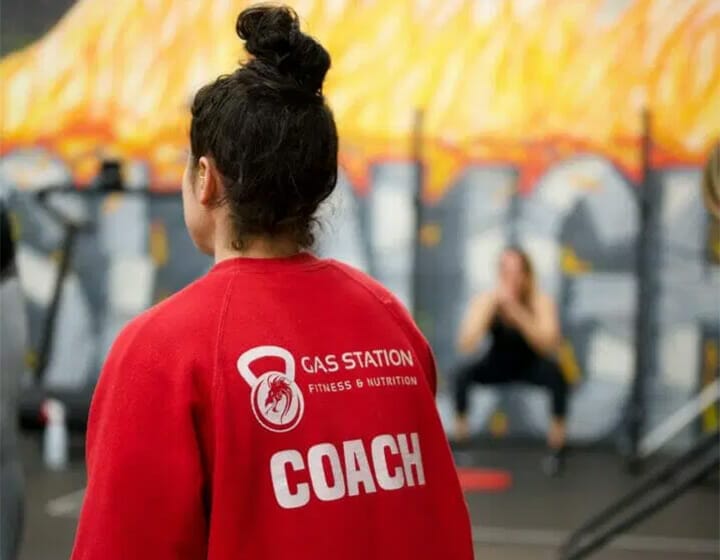 Kids Programme
Our expert coaches use a fun combination of calisthenics, running, rowing, jumping, throwing, carrying, pushing, pulling, climbing and lifting to get our kids to love exercise.
What our members say
Testimonials
Achieve your goals with us.
I cannot recommend this box enough. My progress in the last few months is beyond my expectation and for the first time in a long time I look forward to my next session. The support of trainers means I extend myself and achieve during each session, regardless of how new the workout is. I am seeing and feeling results everyday which is more than I ever gained from traditional gym memberships of the past. I have found a new focus on strength which is a great motivator.
Lauren Petrie
An outstanding, professionally run box with the best local facilities, coaches and the most supportive community you could possibly hope to join. I'm not even sure where to start on this review, but it definitely deserves more than 5 stars. This box is simply awesome. Their mantra is to give you the best hour of your day. They truly live up to this. Day in; day out.
Phil Astles
Best place to be if you want to see results; if you join you will be worked and pushed so that you can achieve whatever goal you are trying to. with different timings I can attend; I am able to burn, increase in strength and endurance in a short time compared to going to the gym. A month in the box and I've already started seeing changes; the coaches have helped me and come up with alternative to my injuries. And I've become more efficient. Get down here and give it a go, because it will change you.
Hanish Daggar